Oklahoma Tax Commission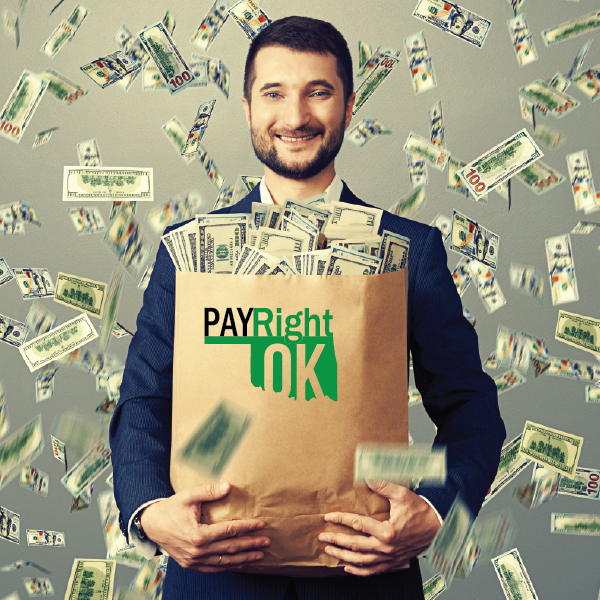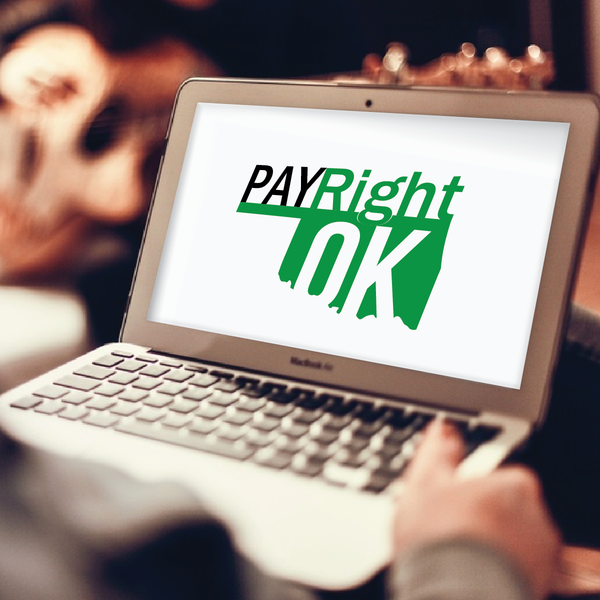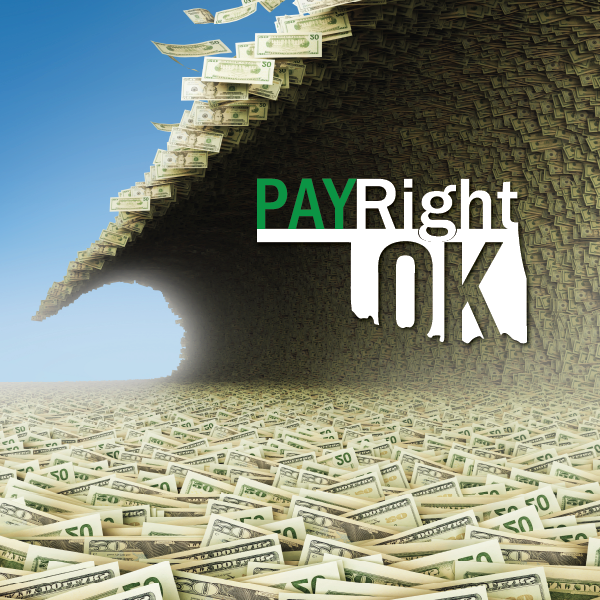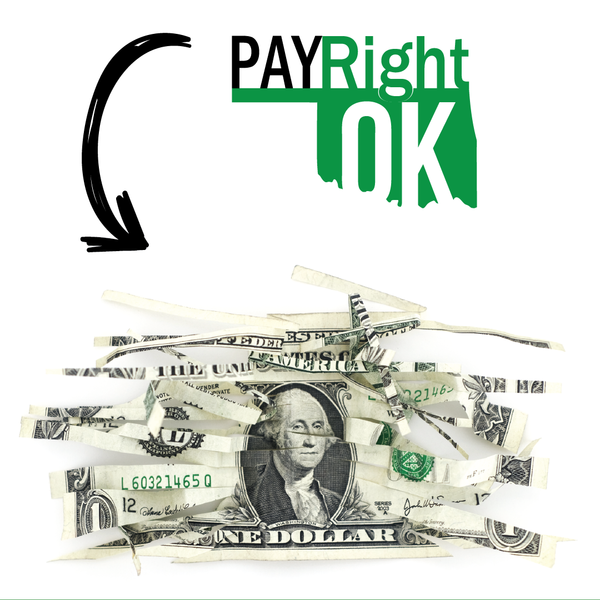 CLIENT NEED
The OTC launched a tax amnesty program for taxpayers who could pay back past-due taxes without penalties, fees or interest.
OTC wanted to launch a statewide media and advertising plan to reach a wide audience that included millennials, professional services, families and more.The goal was to raise $35 million dollars in revenue for the state. Jones Public Relations (Jones PR) was asked to make that happen.
CHALLENGE
▶ Design a name and logo for the 2016 tax amnesty program
▶ Implement a statewide media and advertising campaign
▶ Revamp social media channels
OUR STRATEGIC SOLUTION
▶ Created program messaging and name "PAYRight OK"
▶ Managed press release creation and distribution
▶ Created and pushed social media content
▶ Designed graphics
▶ Launched $400,000 ad campaign implemented over a three month period
POWERFUL RESULTS
▶ Garnered 139 media hits and achieved more than six million media impressions
▶ Advertising led to more than 50 million impressions across multiple media platforms
▶ OTC's Facebook page grew from 8 to 450 likes over the course of the campaign
▶ OTC's average weekly Facebook content reached 90,000 people
▶ Through media and advertising, OTC's revenue reached $139 million, far surpassing their goal of $35 million
▶ OTC deemed the campaign a success
EXPERTISE
CREATIVE SERVICES
DIGITAL MEDIA
MEDIA RELATIONS
ADVERTISING