Dunkin' Donuts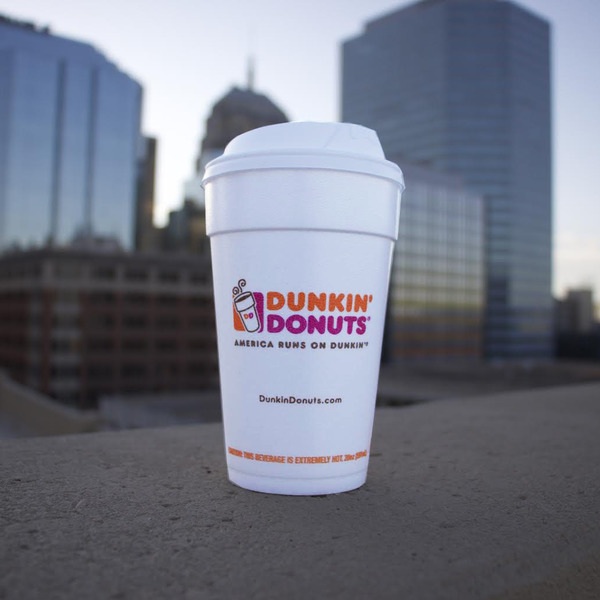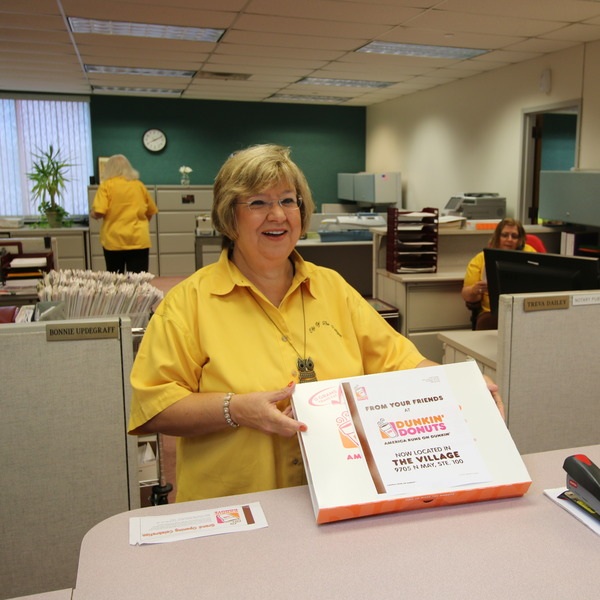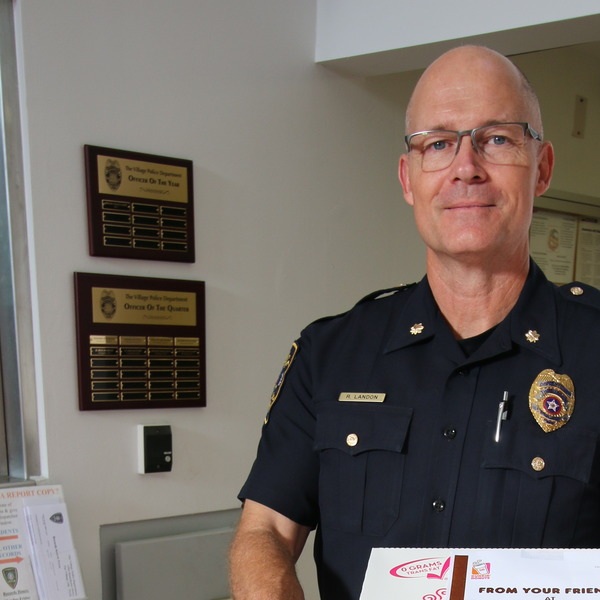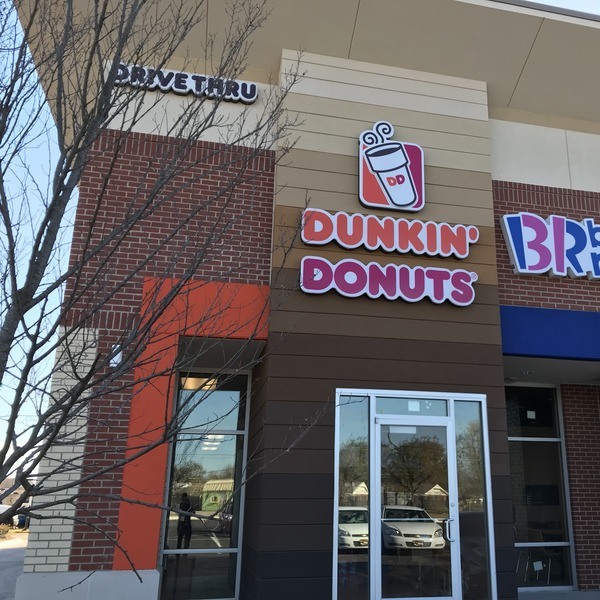 CLIENT NEED
In the Fall of 2014, Dunkin' Donuts was about to celebrate its 45th anniversary in Oklahoma City. As a company, they wanted to recognize this day with a big media splash across the region.
CHALLENGE
▶ Jones PR was hired to help develop media relationships for Dunkin' in hopes of spreading the anniversary news.
▶ Plan and execute weekly media relations for the brand
▶ Produce excellent customer turnout for grand opening celebrations
▶ Gain media coverage for Oklahoma-based grand openings, media preview day and for stories prior to and following ribbon cutting celebration
OUR STRATEGIC SOLUTION
▶ Jones PR was able to work with Dunkin' to identify an interesting "hook" to grab the attention of the media
▶ Hook: Not only was Dunkin' Donuts celebrating 45 years in Oklahoma City, they in fact, had an employee that had been with the company since day one.
POWERFUL RESULTS
▶ Using Jones PR media relations, we were able to secure four TV media interviews that surrounded the anniversary, featuring the long-standing employee, the commitment the owner had to the community and the special offerings they were providing to guests in lieu of their anniversary.
▶ Due to the success of Jones PR's effort around the 45th Anniversary, Dunkin' Donuts hired Jones PR as their Oklahoma agency of record, which led to the PR and social media management of all locations. During this time, Jones PR opened two new locations in the Oklahoma City metro area, and managed the PR for all seven Oklahoma locations.
EXPERTISE
MEDIA RELATIONS
DIGITAL MEDIA
COMMUNITY ENGAGEMENT